Discovery your natural personality strengths, but more importantly - learn the path of your evolution to whole, authentic self.
We created the True Tilt Profile to help individuals throughout organizations quickly rise above the inefficiency, destructive leadership, drama, politics, lack of accountability, scapegoating, and other annoyances present in many workplaces by using their preferred strengths more effectively.
A Modern Strengths-Based Personality Assessment
Provides deep, personalized insights and offers suggestions to help you grow. Helps you understand not only what you do, but why you do it. Results are reported in a memorable visual framework - get started in as little as 5 minutes.
Differentiate yourself with Tilt
Tilt tools are unlike any other personality or style assessment and go way beyond them with specific actionable growth plans. Tilt 365 includes not only individual and team assessments, but also clear development paths and ongoing support.
The framework and approach are so easy to remember and apply that clients see results fast, so they're motivated to keep growing. Once you're certified, you join our list of Practitioners or Master Consultants, you can get referrals from your listing on our website and start using the Tilt framework and development approach right away to engage your clients in transformative coaching and team workshop sessions.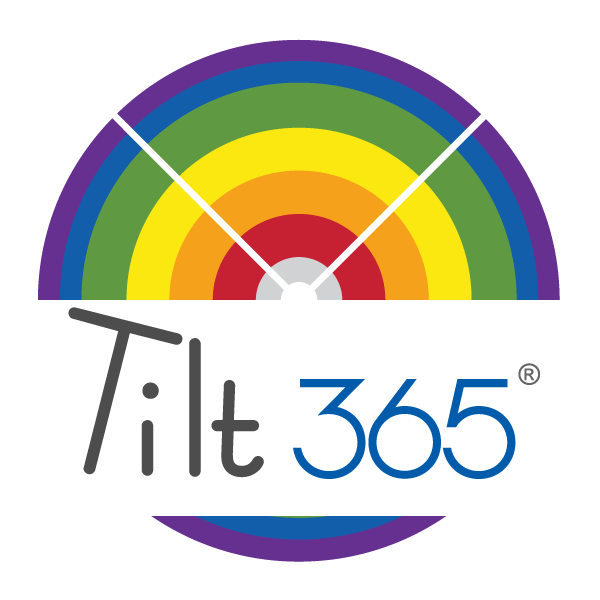 Giveaway Details:
• The Heart of Coaching Giveaway runs from Monday, February 6 – Saturday, February 18, 2023, ending at midnight EST.
• All "The Heart of Coaching Giveaway" contributors are independent business owners and are operating with, but SEPARATELY from the "Heart of Coaching Giveaway" promotion.
Request Free True Tilt Profile