"True Tilt - A captivating read that might just be about YOU!"
"Life changing, Freeing with Clarity for your Future"
" Brings Complex Personality Concepts to Life"
"Words of wisdom to living a more fulfilling life"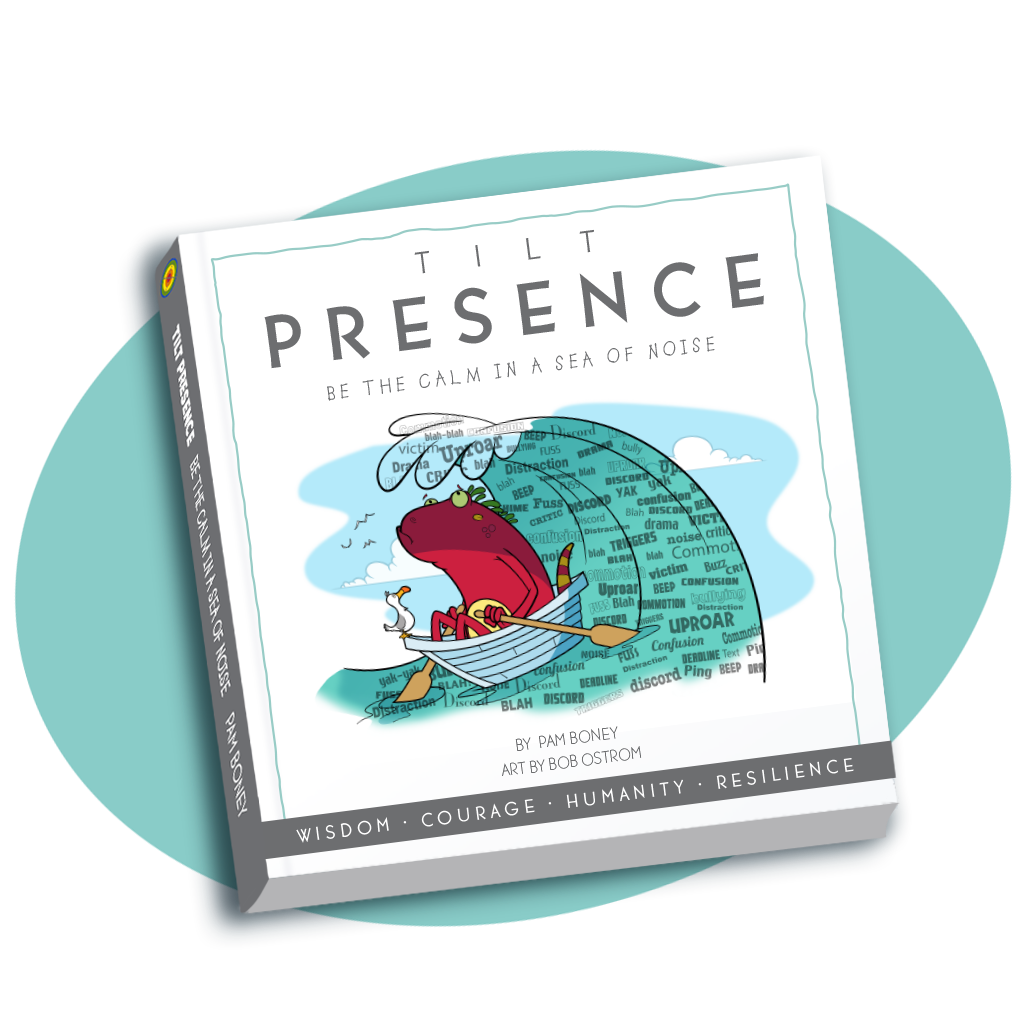 Author and executive coach Pam Boney has shared the secret of internal strength with clients for over two decades and now is sharing it with the world. Discover the 8 Existential Questions you must answer to grow greater internal character strength, calm confidence and rock solid presence.

This book poses a thought provoking method for building strong internal confidence and happiness by focusing inward instead of being at the affect of outside forces.